Trusted by Leading Brands for Exceptional Labeling Needs
Welcome to Piled's Stickering and Labeling Services! We specialize in providing top-notch stickering and labeling solutions to businesses across various industries. Our expert team is dedicated to ensuring that your products are labeled accurately, professionally, and efficiently, ensuring a seamless transition from manufacturing to market.
Why Choose Piled for Your Stickering & Labeling Service Needs?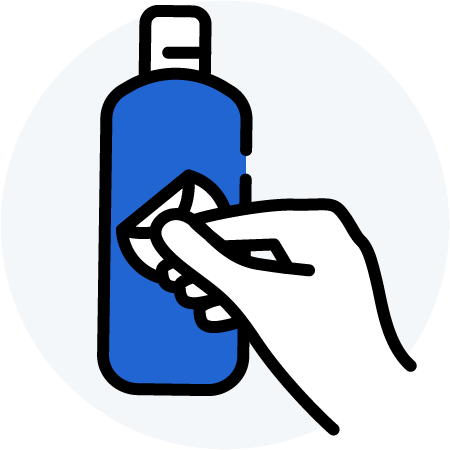 When you choose Piled's Stickering and Labeling Services, you're opting for: