Simplifying your product sourcing process
Growth Focused
Empower your business expansion as we seamlessly tackle the time consuming tasks on your behalf.
Rigorous, multi-faceted quality assurance process, ensuring every product meets the highest standards.
Endless Capabilities
Discover bespoke strategies designed to elevate and address your product's unique requirements.
How the Piled process works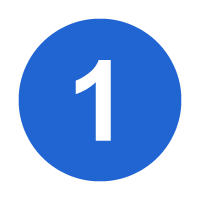 Order & Ship
Place the order on the Piled platform for the services required and then ship us the goods.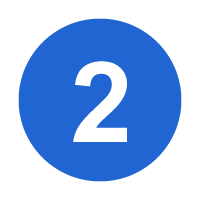 Piled receives the goods, and begins performing the ordered tasks on the received goods.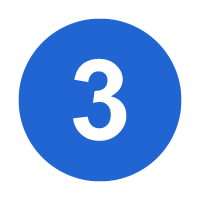 Pack & Ship
The goods are packed and stored in our warehouse awaiting shipment to their final destination.
Hear it from our customers
"The team at Piled was very flexible and adaptive to our inconsistent demand. They were able to inspect, polybag, and package hundreds of thousands of masks within days each and every time we placed an order."
Danny S.
Fulfillment Manager – SendUsMasks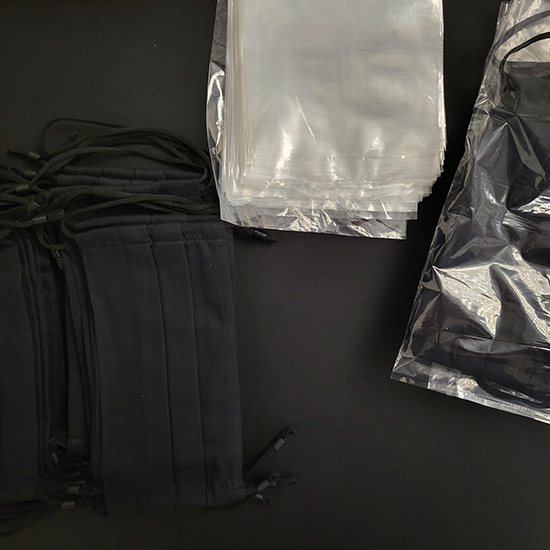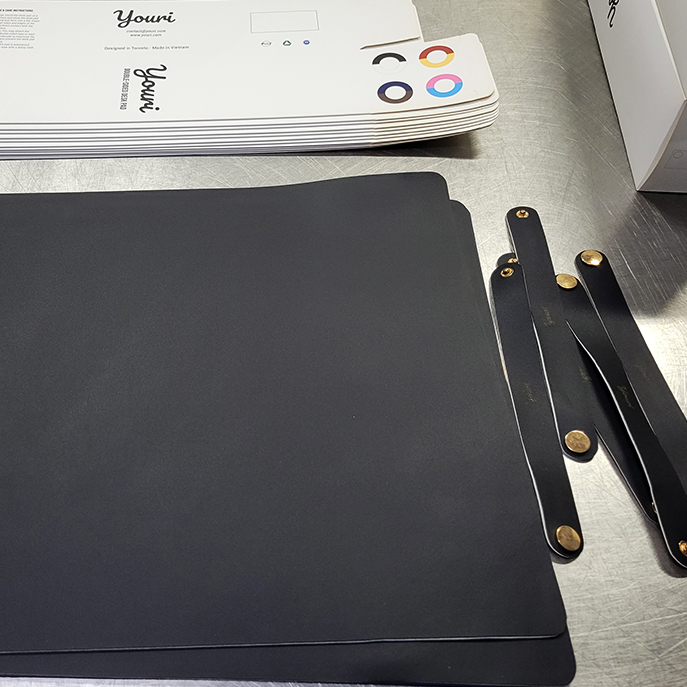 "The shipping cost to ship our desk mats packaged and assembled was through the roof until we decided to have the mats and their packaging ship flat. Piled was swiftly able to package, label, and send to FBA warehouses within days."
Ali R.