Experience the Piled Difference
At Piled, we pride ourselves on delivering top-notch polybagging and shrink wrapping services that cater to a diverse range of industries. Our team of packaging experts is committed to providing unparalleled customer service, ensuring the highest quality results for your products. With our innovative and cost-effective solutions, you can trust Piled to exceed your expectations.
Polybagging Services: Versatile Protection for Your Products
Whether you need to package individual items or bulk goods, our polybagging services offer a flexible and secure solution. We use high-quality, FDA-compliant materials to protect your products from dust, moisture, and damage during shipping or storage. Our state-of-the-art equipment ensures a precise, efficient, and speedy packaging process, while our skilled team ensures that each bag is sealed to perfection.
Key benefits of our polybagging services include:
Customizable bag sizes and materials to suit your unique requirements.
Clear or printed bags for enhanced branding opportunities.
Ventilation and hang hole options for optimal product display.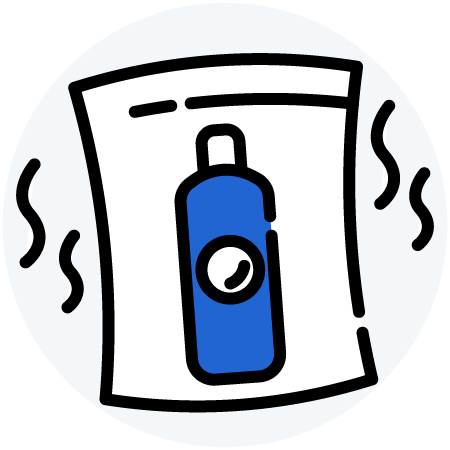 Shrink Wrapping Services: A Sleek, Durable Solution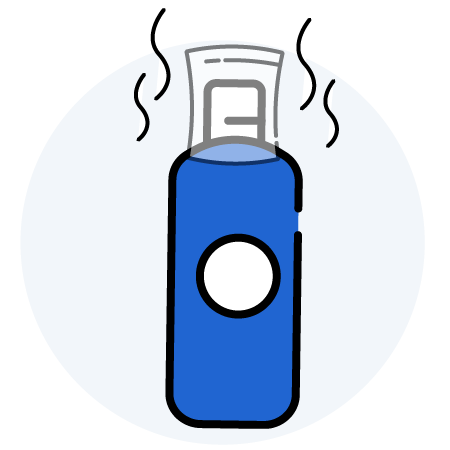 For a tight, tamper-proof, and professional finish, look no further than our shrink wrapping services. Piled's advanced machinery enables us to wrap your products with precision and care, providing a smooth, wrinkle-free appearance that appeals to customers. Shrink wrapping is an ideal choice for protecting and showcasing retail products, bundling multiple items together, or enhancing your packaging for promotional purposes.
Key benefits of our shrink wrapping services include:
Robust protection from external factors, such as dust and moisture
Enhanced product presentation for an eye-catching display
Tamper-evident seals for added security and customer trust
Versatile application for various products and industries