Transform your e-commerce operations with our all-in-one fulfillment services.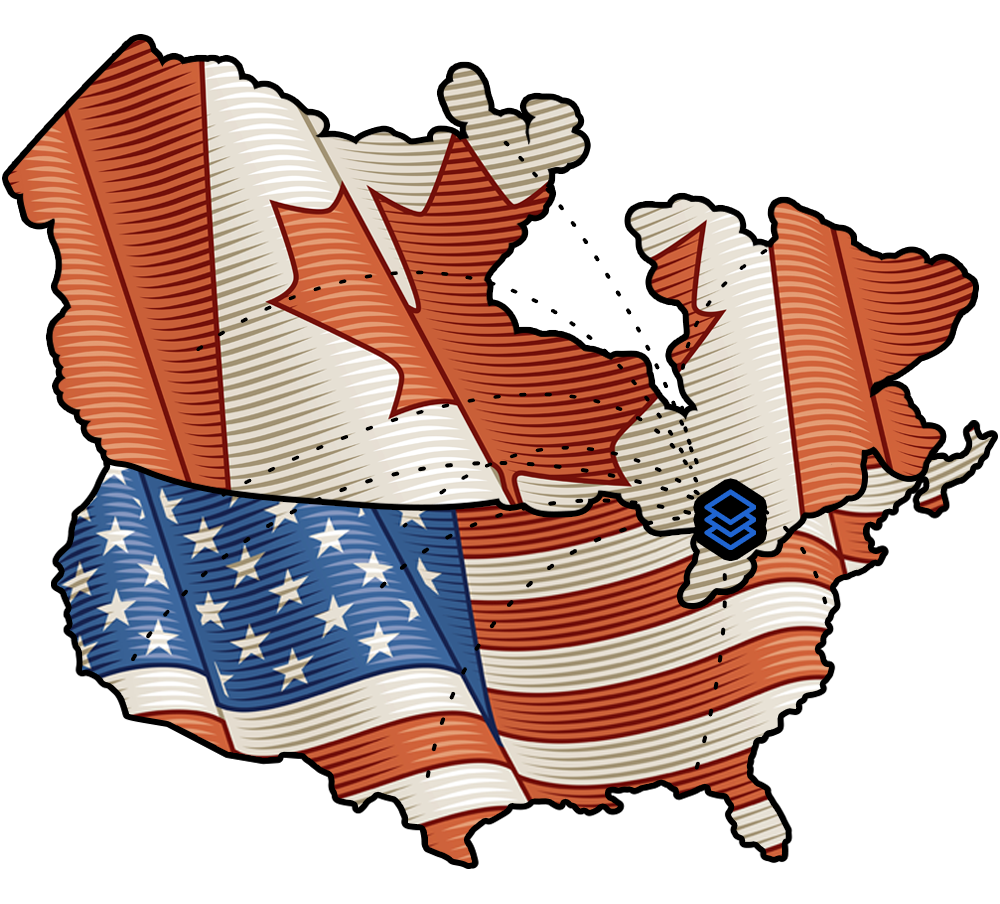 Your Fulfillment Partner for Success
Streamline your e-commerce business and delight your customers with our top-notch fulfillment services. At Piled Fulfillment, we understand the importance of an efficient, reliable, and seamless fulfillment process. That's why we've developed a comprehensive range of services tailored to meet your unique needs and help you scale your business with ease.
Fulfill To The U.S. From Canada
Experience seamless order fulfillment from Canada to the US at unbeatable prices with Piled. Our cost-effective solution utilizes USPS as the shipping carrier, providing a more reliable and affordable alternative to Canada Post. Trust in our efficient cross-border service to deliver your products quickly and securely, helping your online business thrive and grow. Choose Piled for your fulfillment needs and enjoy the benefits of our affordable, customer-focused approach.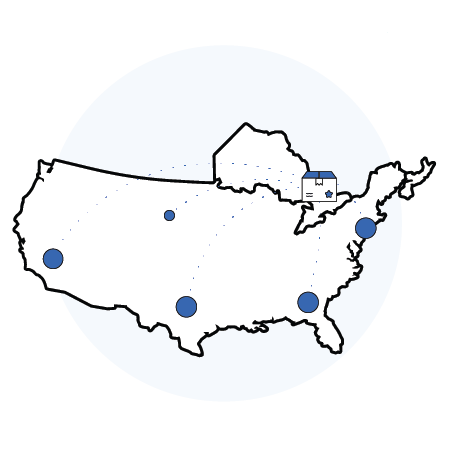 Ecommerce platforms we integrate with